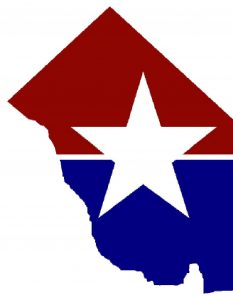 The Jackson County Chamber of Commerce promotes development, growth, and strong community to new and existing businesses, their goal is to help local business grow and prosper. The Chamber offers benefits to grow your business like: networking, visibility, community, skill sharpening, and credibility. Join to become a member today!
The Jackson Chamber of Commerce is located at 130 W Main St, Edna, TX, 77957. Hours of operation are from 9:00 AM to 3:00 PM Tuesday through Thursday, and 9:00 AM to 12:00 PM on Fridays, closed Monday through Sunday.
For any questions call the Chamber at (361) 782-7146.
To learn more or access member application, visit  http://www.jacksoncountytexas.com/