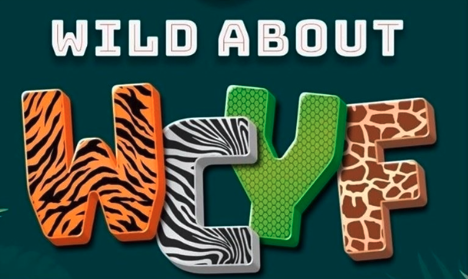 The Wharton County Youth Fair and Exposition is in full swing.
Don't miss out on all the fun, from mutton bustin, bull riding, chases, scrambles, contests, exhibits and shows.
It's great family fun. The carnival opens Wednesday, March 29th until Saturday, April 1st.
Be sure to come out and support the youth.
The Sale of Excellence is Saturday, April 1st, starting at noon.
For more information or to see events and information, go to whartoncountyyouthfair.org or the Wharton CountyYouth Fair Facebook page.