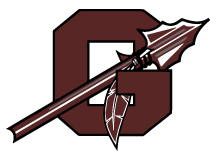 Ganado ISD is holding a job fair for teaching staff on Monday June 27th, 8am – 4pm, at the Ganado Elementary School, 500 W Sutherland, in Ganado.
They are seeking people who could work full-time in either their Elementary or Secondary schools.  If you are not yet a certified teacher in Texas, they can help you get your certification.
Please bring your transcripts and references with you when you come, any time between 8am and 4pm.
If you are not able to attend, you are welcome to apply through their website, GanadoISD.org.