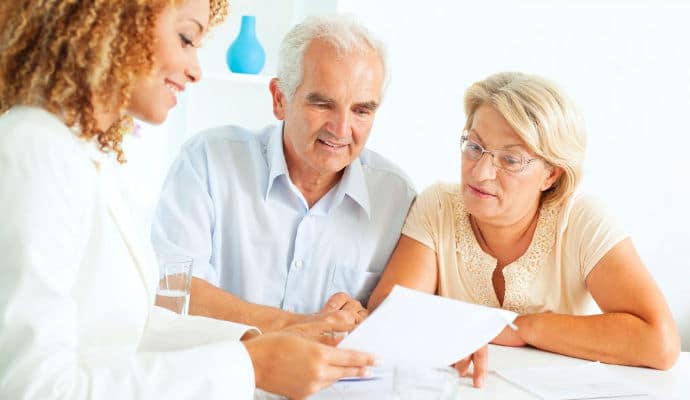 Do you have any questions about medicare? If so, Counselor Alex Rischan will be at the El Campo Branch Library (Wharton County Library) to help you learn more about the State Health Insurance Assistance Program.
On every 3rd Thursday of each month from 10:00 AM to 2:00 PM, Counselor Alex Rischan will be present to offer advice and aid in making sense of Medicare. One-on-one counseling will be given at no cost to you. These are Walk-in appointments.
The next 3 dates will be: September 15th, October 20th, November 17th.
To learn more, please visit: https://www.h-gac.com/area-agency-on-aging/medicare-benefits-counseling