Rice Festival Bull Blast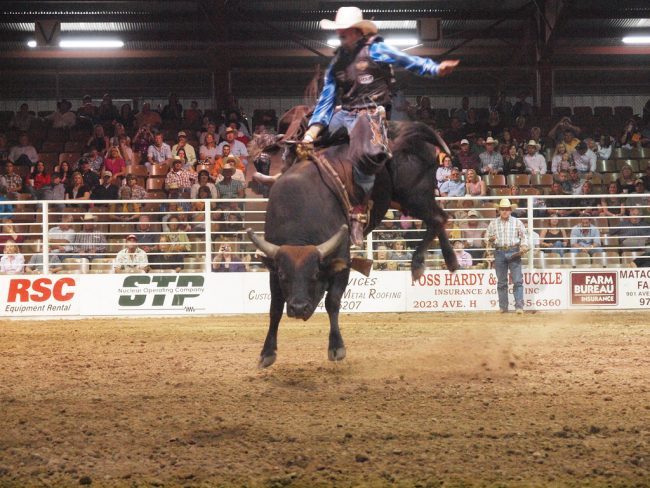 The Bay City Lions Club Rice Festival Bull Blast will kick off Friday, October 21st, admissions will be $5 at 6:00 PM. Entry for Mutton Busting is $30, must be 4 to 6 years old, 60 pound weight limit. The top 10 Mutton Busters will ride for the buckle Saturday night.
Followed by Youth Roughstock Series Invitational.