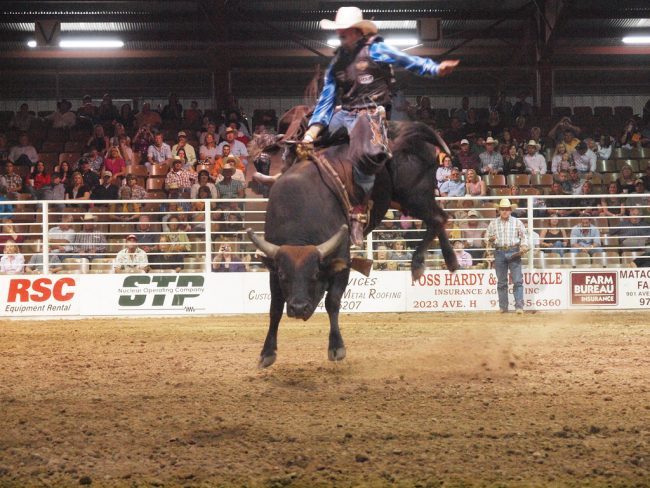 The Bay City Lions Club Rice Festival Bull Blast will be having the following at these times on their second day of Saturday, October 22nd:
1:30 PM Stickhorse Rodeo. For more information visit the Lucky Rose Rodeo Association Facebook page or text (281)889-7699 to enter.
2:00 PM Car Show.
7:00 PM Bull Blast and Staudt Brothers Concert. Admissions to the Matagorda County Fair will be $10.