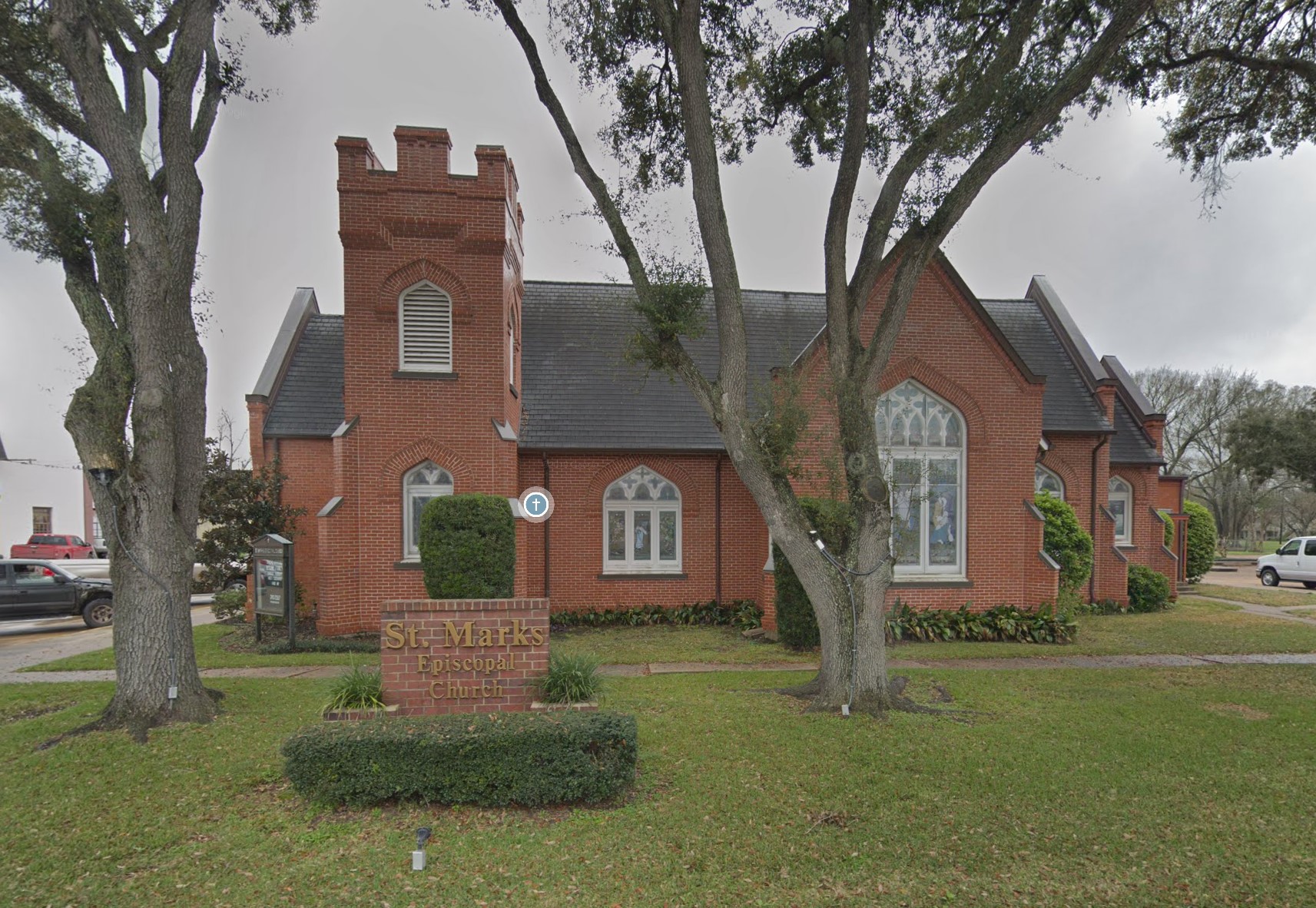 St Mark's Church in Bay City is holding a huge Yard Sale on Saturday, April 29, in the church grounds.
They open at 9am, and tell us they have a massive collection of donated items, some new, some gently used, and all available for you to buy between 9am and 3pm.  There are housewares, furniture, children's things, plenty of clothing, and all sort of other items too.  Admission is of course free.
They also have on-site refreshments available – hot food and cool drinks.  Best of all, not only do they have bargains galore, they're also giving away free prayers!
All proceeds go towards scholarships to help local children attend the church summer camp.