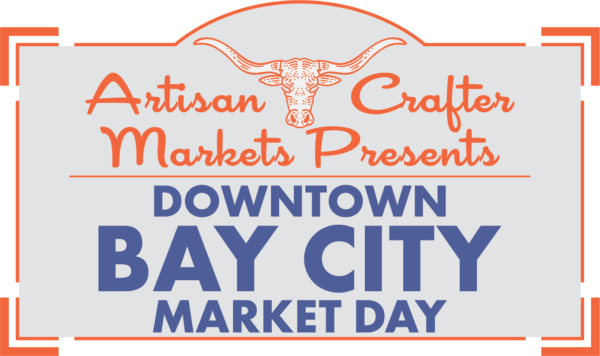 Are y'all ready for another great Market Day to enjoy in Bay City? Come join the fun this Saturday with 2023's first Bay City Market Day of the season, from 9-4 at the Artisan and Crafter Market around the Courthouse Square.
The market day vendors surround the Courthouse Square of Historic Downtown Bay City with excellent artisan, craft and resale vendors. The event offers a pet friendly, fun experience!!!
Also enjoy Downtown Bay City with over 20 Quaint Shops, Jewelers, Art Studios, a Coffee House, Restaurants, Museums and more.
Come Join the fun! The Artisan and Crafter Market event around the Courthouse Square in Bay City, this Saturday nine till four, and the 4th Saturday of each month through November.
For more information, or vendor sign up, visit acmtexas.com/downtown-bay-city-market/ or call 361-314-2226.