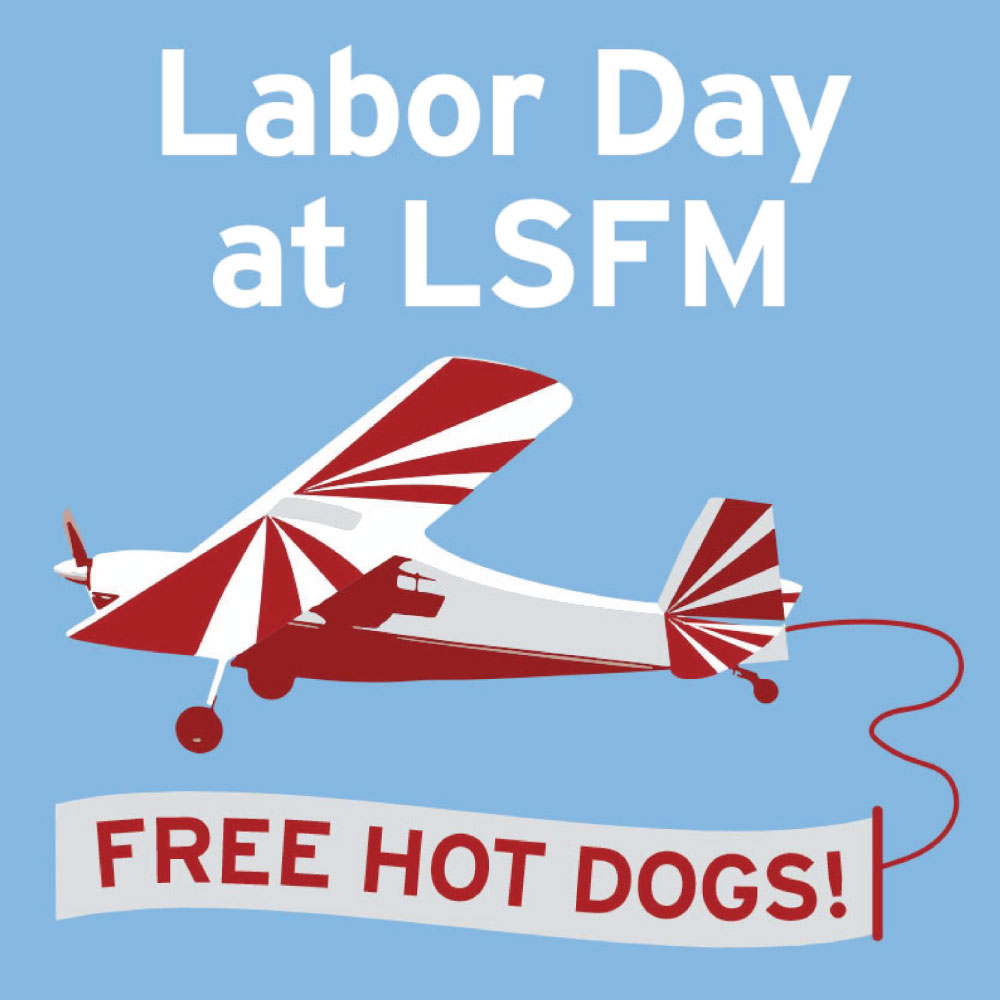 Say "so long!" to summer with some amazing aircrafts, out of this world exhibits, and phenomenal flight simulator. There is lots of great fun and activities for the entire family to enjoy at this event. And you can't miss free hot dogs, chips, and a drink (while they last)!
This event is included in your general admission ($10) and is FREE if you're already a member! Become a member today!
11 a.m. –  Hot dogs, chips and drink! One per person, while supplies last!
10 a.m. – 2 p.m. – Membership Deals!
10 a.m. – 3 p.m. – Pilot Experience – Conduct a preflight check in our Mooney Hangar, then test your piloting in our flight simulators!
10:30 a.m. – 2 p.m. – DC-3, Howard 250 and Rover Tours
11 a.m. – 2 p.m. – Eggstronaut – Test your engineer skills & protect the egg!
Throughout the Day! – MaxFlight Simulator, drawings, crafts and more!
For more information, contact the LSFM at (346) 708-2517 or visit their website at https://lonestarflight.org/