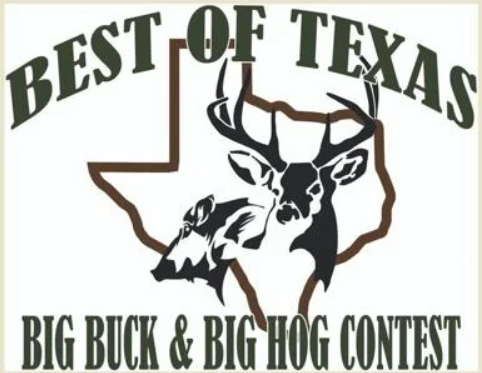 Time to clean your guns and sharpen your arrows! Get ready for the Jackson County Chamber of Commerce's 14th Annual Best of Texas Big Buck and Big Hog Contest!
With over $9,000 worth of prizes, the contest continues to get bigger and better each year. The Best Of Texas contest runs September 30th, 2023 through January 20, 2024 finishing up with the awards banquet Friday, February 2nd at the Jackson County Services Building.
For more information and to register online, contact The Jackson County Chamber of Commerce 361-482-7146, or view their website www.jacksoncountytexas.com.