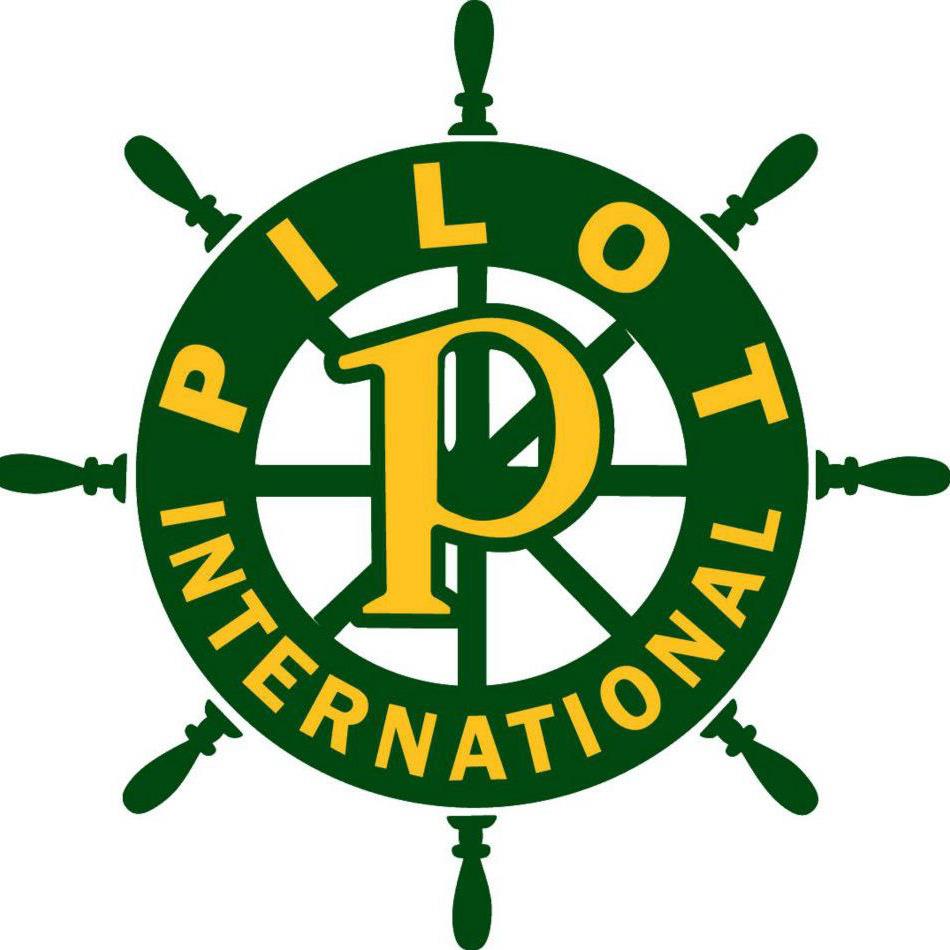 Bay City Pilot Club will host its 12th Annual Celebrity Waiter Dinner on October 19th, starting at 6pm.
The dinner will feature local celebrities at the Bay City Civic Center.
The Pilot Club is an international service organization whose primary focus is the education, prevention and treatment of Traumatic Brain Injury (TBI) for adults and children. As part of Pilot International, the mission is to influence positive change in communities around the world and focus on preparing youth and adults for service, encouraging brain safety and health, and support those who care for others.
For more information about the event, to be a waiter, or to purchase tickets, call Theresa Knebel at 979-240-3419.