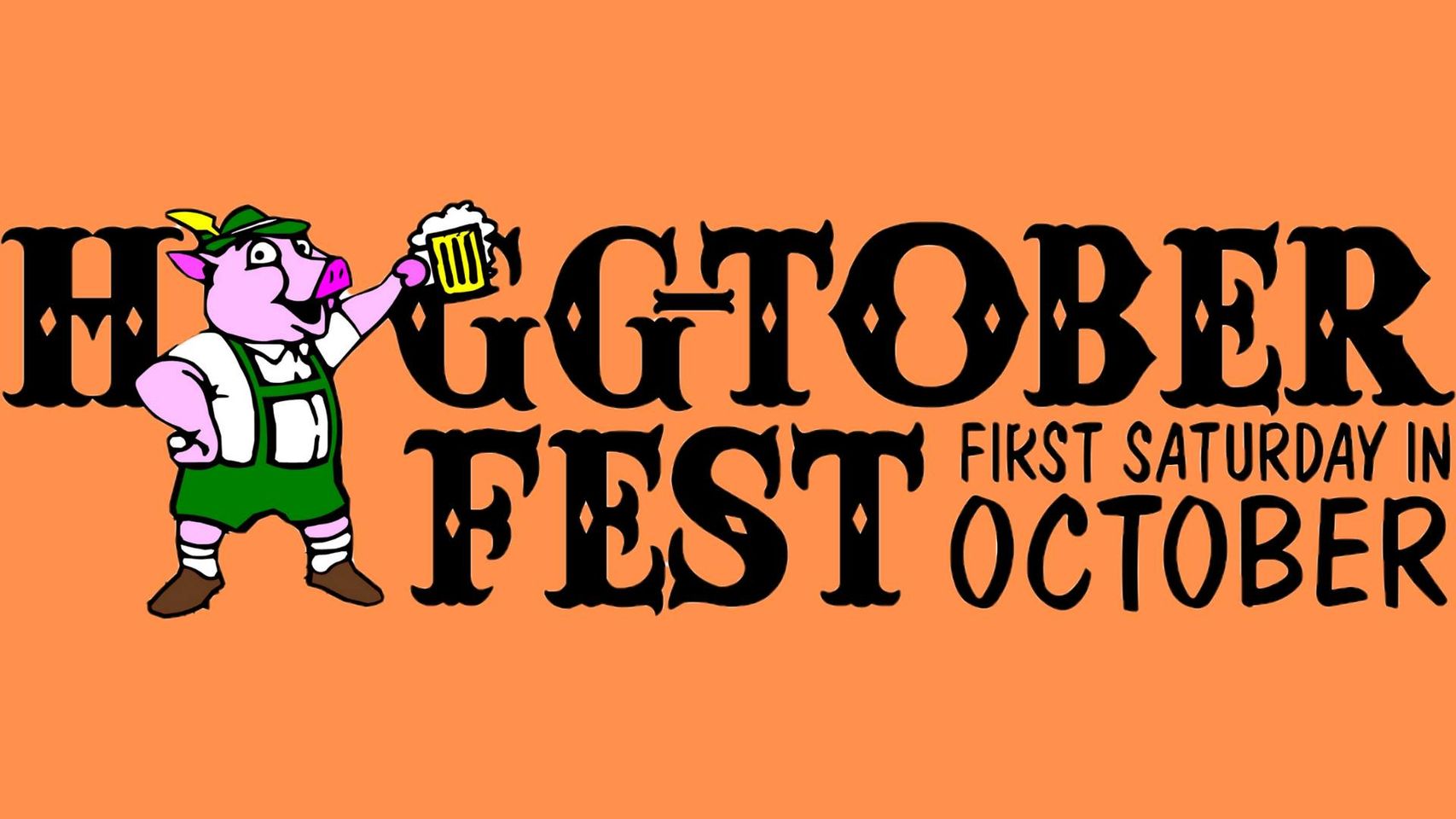 Hogg-toberfest is a family friendly event centered around good clean fun and the welcoming of Fall! Admission is $5 per person and beer tickets are $4. Children aged 5 and below get in free! Tickets are only sold at the gate on the day of the event.
There will be activities and games for all ages, cold refreshments for adults in our Biergarten, live entertainment, food, vendors, and fun! Some live performances you can expect to see are the Brazoswood German Club, performing from 2-3 PM, Tony Jr. performing from 4:30-8:30 PM, and Jeff Aronius performing from 6:30-8:30 PM.
The beer list is as follows: Michelob Ultra, Hopidillo, Dos Equis, and Crawford Bock. Remember, beer tickets are $4. There will also be food trucks on site, including Lucy's Sips + Sweets, Jalie B's On The Go, and more.
Expect parking to be an issue — get there early. Varner-Hogg Plantation will also be offering a shuttle from the City Park to the Site for your convenience.
For more information, call the Varner-Hogg Plantation at (979) 345-4656