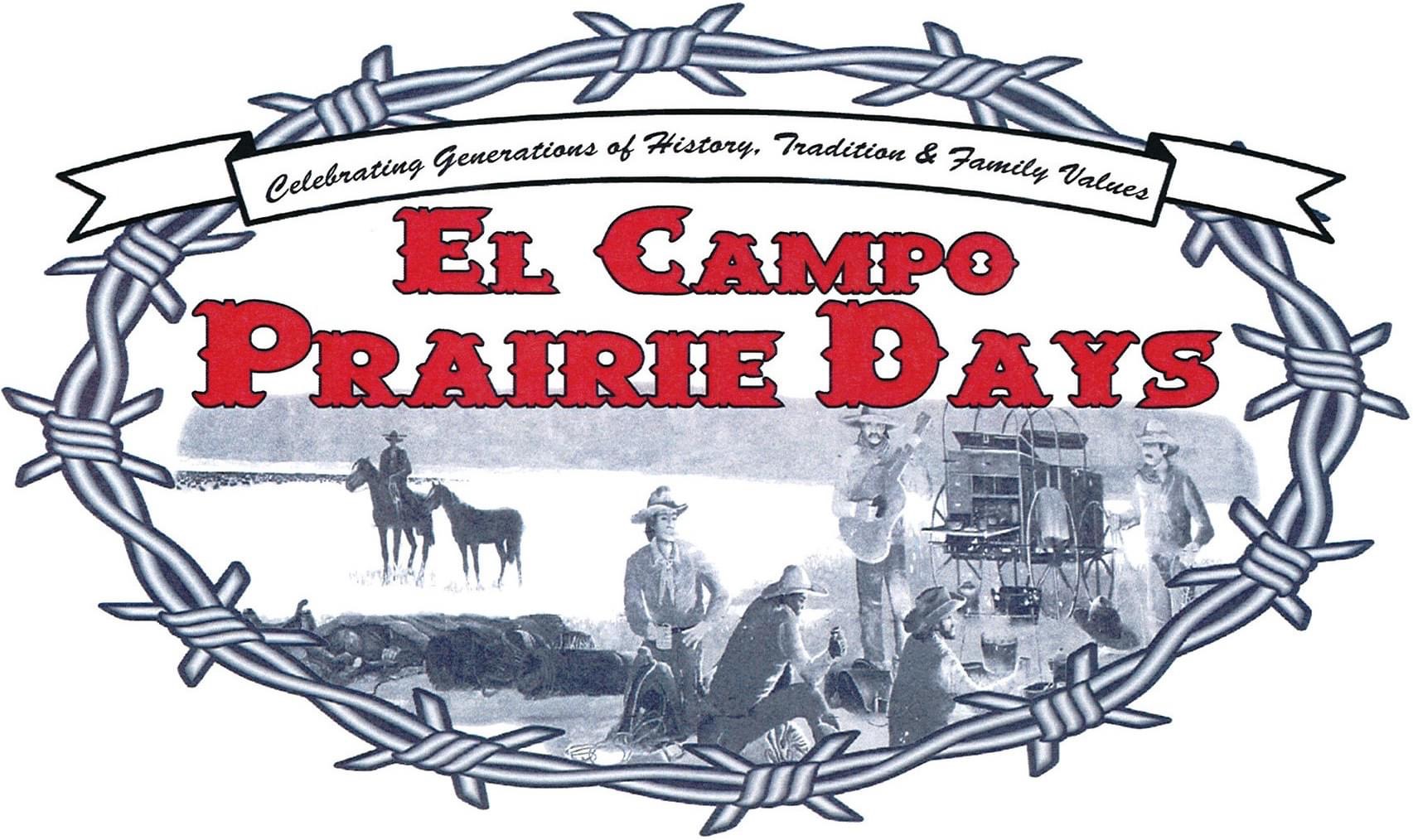 13th Annual Prairie Days Festival to be held Saturday, October 7, 2023, and hosted by the El Campo Chamber of Commerce.
The El Campo Chamber is so excited to be back this year and putting on this great event! In years past, they have had thousands of people attend the festival throughout the day that enjoyed tons of children's activities, live bands, vendor and food booths, among many other activities.
At the festival you can expect to see Zumba by Monika, the El Campo Czech Mates, the El Campo Strutters, the Slaggs, Cadillac Blood, Joel Nava and the Texas Border, and the South Texas Homies. The Los Camaradas Backwoods chapter is also hosting their 2nd annual motorcycle poker run. All bikes welcome with a $20 fee per bike. Registration starts at 8:30 AM and KSU is 10:30. They have a longer route this year so don't miss it!!!
The Prairie Days Festival is an event that the Chamber of Commerce hosts with the help of numerous volunteers and sponsors. Prairie Days Festival (including all music concerts) is FREE to the public.