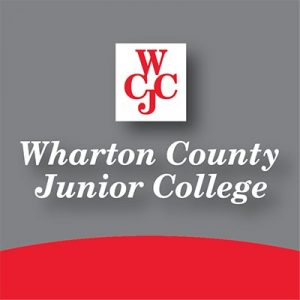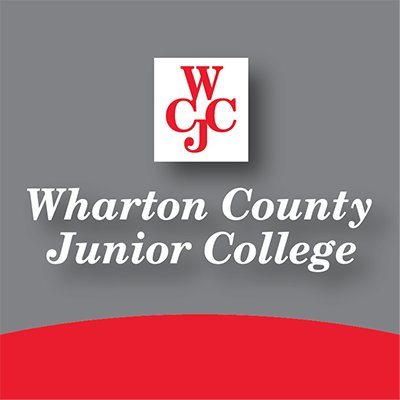 Wharton County Junior College is a multi-campus, comprehensive community college created in 1946 to serve the educational needs of Wharton County and adjacent counties in the Gulf Coast Region of Texas. Whether your goal is to transfer to a university and pursue a bachelor's degree or to secure employment immediately upon completion of your studies at WCJC, they're here to help you achieve that goal.
In addition, the college offers a wide range of customized training for business and industry, from entry-level job training to advanced programs for career enhancement. These programs are offered at their campuses, at one of several off-campus locations, or on-site at the client's place of business.
A wide variety of personal enrichment courses is also available, from aerobics to tax preparation, computer literacy to foreign languages, personal financial planning to marketing for small businesses.
For more information about WCJC, call 979-532-4560 or visit their website https://www.wcjc.edu/index.aspx